WHY BUY WITH ERICA?
---
"Buying a home is a big investment, whether you're buying your first home, your dream home, or your tenth investment property. When you work with me, you have at your fingertips – special lending and credit repair programs, general contractors, home inspectors, and relocation support. I will work with you to find the right home at the right price for your budget. " - Erica Jackson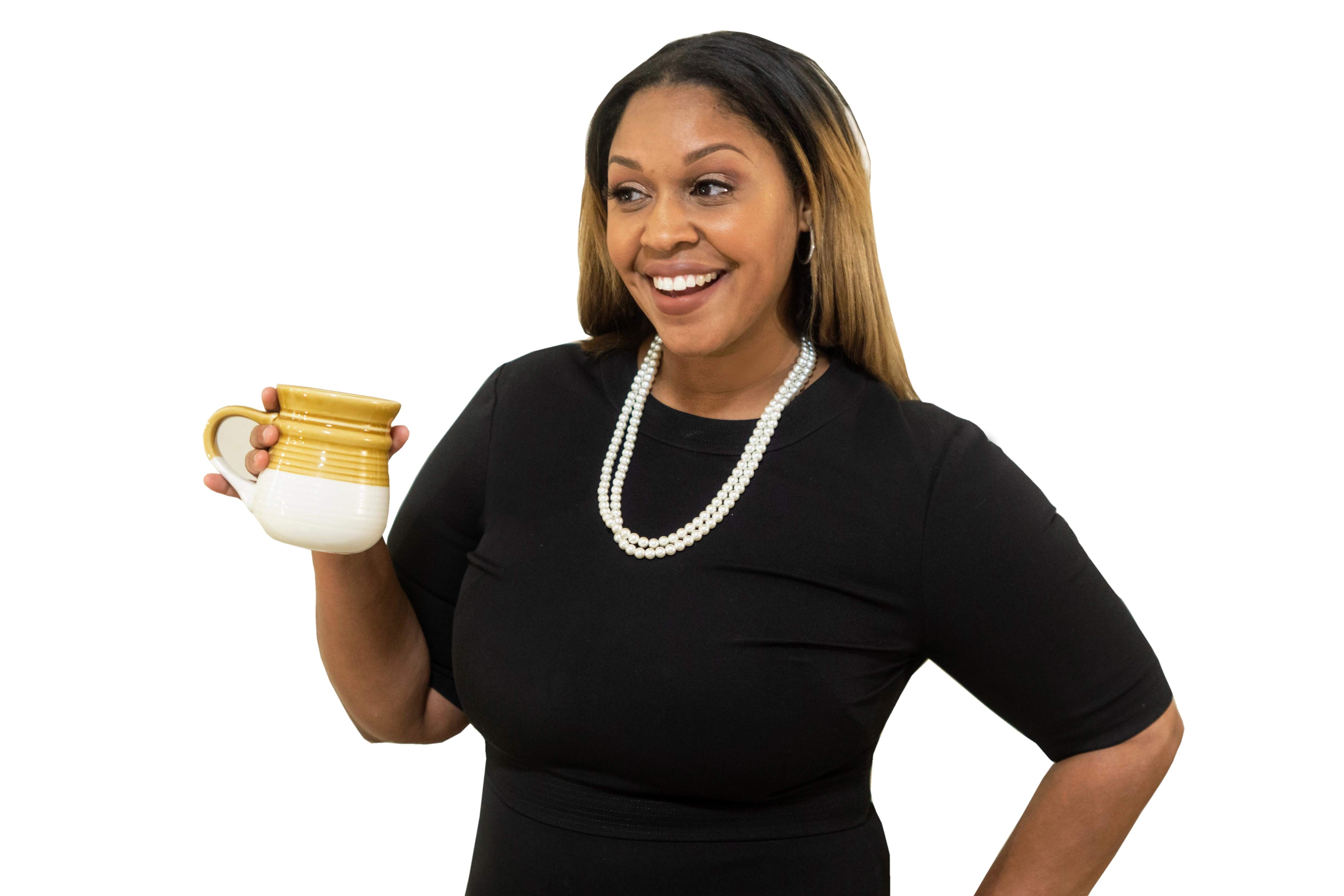 Buy with Confidence - Our Home Warranty Promise
Rest assured that every home you purchase with us will come with a home warranty.
Virtual Home Showings
We understand your time is valuable, so when work schedules get in the way of you finding your perfect home, we will work to arrange virtual showings, so you can preview property from the convenience of your home. Nothing will get in the way of us helping you to find the right home, at the right price for your budget.
Home Buying Financing Programs
We partner with the best lenders and credit repair programs and will pair you with the appropriate partners to get you on track to purchasing the perfect home for your needs. If credit or financing is a concern - we should chat.
BUYER SERVICES
No High Pressure Sales Tactics
If you are tired of the same old pushy real estate tactics, you're at the right place. When you work with us you can forget about high pressure sales tactics. We focus on education and advocacy. We will give you the information you need and expert advice throughout your real estate transaction. We will also work hard to make sure your interests are represented throughout the entire real estate transaction.
Mortgage Calculator
Estimate your monthly payment and see how much house you can afford.
See how I offer you more
Start simplifying your home journey with Erica Jackson today...
Free Home Buyer Services!!
There is no cost to my buyer clients to hire me as your Realtor! My services are always paid by the seller of the home you decide to purchase.
360° Virtual Tours
My virtual tour technology helps busy buyers tour homes from the convenience of their living room.
One stop shop
I offer a one stop shop experience for all of my clients. Whether you are selling or buying me and my team of experts are there to help you with every aspect of your real estate transaction.