selling and buying in the bay
ERICA JACKSON
Hi, I'm Erica. Me and my amazing team of experts offer a one-stop-shop experience for sellers and buyers helping them to meet their real estate goals. Whether you're selling or buying a $100,000 home or a $1,000,000 home - you'll experience a concierge level of service you can trust. I have a history of going above and beyond for my clients, breaking neighborhood records for selling properties fast and above listing price, and helping buyers land their dream home. My free buyer and seller consultations are a great first step for you to get guidance on your real estate goals and to fully understand the buying and selling process. My #1 goal is to ensure all of my clients feel well prepared for today's real estate market and feel fully supported. I look forward to going the extra mile for you.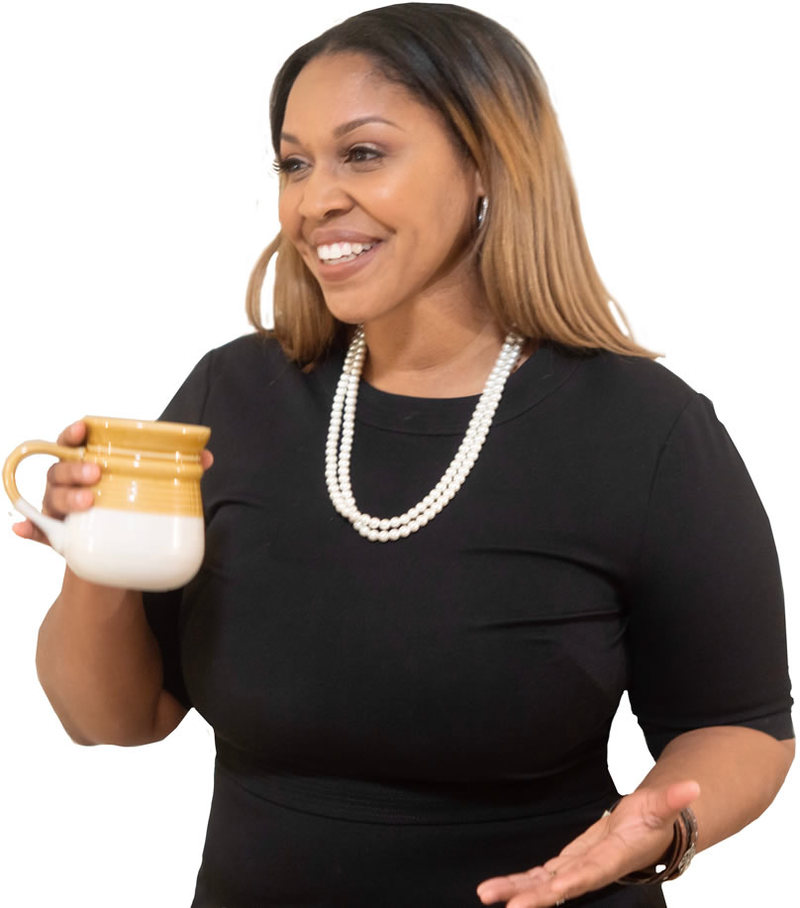 Testimonials
What my clients are saying
"Erica is extremely dependable and professional in all that she puts forth. She takes great pride in doing her absolute best. As her friend for over 15 years, I know personally she wants to make sure that her clients have exactly what they need and want. She has always been there for me no matter how far away we..."
Teresa H

"Working with Erica was my first time ever purchasing a home. Predictably I was very nervous and cautious about the whole process. Erica displayed great patience and caring in helping me to understand the different facets of home buying as well as assuaging my fears. If you are looking for a great agent that is willing to take the time out to help you understand what you are doing and not just looking to make a sell, look no further. I would definitely recommend Erica to anyone looking to purchase or sell a home..."
TJ

"I enjoyed working with Erica because she was patient and knowledgeable. As a first time homeowner there are so many things that I didn't know about the process. Erica took the time to answer all of my questions which made me less anxious. Erica is an advocate for her clients and I highly recommend her..."
Wilson Morris

See how I offer you more
Start simplifying your home journey with Erica Jackson today...
15-day multiple offer guarantee
Our 15-day multiple offer program guarantees sellers will receive multiple offers on their home within 15 days or be paid $500.
360° Virtual Tours
My virtual tour technology helps busy buyers tour homes from the convenience of their living room.
One stop shop
I offer a one stop shop experience for all of my clients. Whether you are selling or buying me and my team of experts are there to help you with every aspect of your real estate transaction.