Buyer's Guide
---
Request our complete guides, free! You'll receive top down picture of nearly everything you need to consider as a buyer in any market. Get more informed by requesting our guide below!
KEY BUYER KNOWLEDGE YOU WILL WANT TO KNOW!
If you're seriously looking to buy this year, you're going to need our Buyer's Guide. Download our FREE guide it's packed with tips you'll want to consider when buying this year!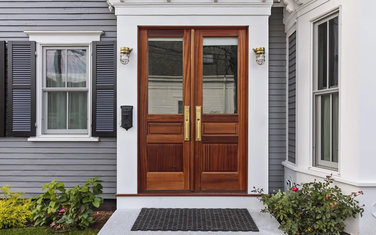 LEARN HOW TO
Buy Like a Pro